Health and Safety
We are fully committed to our Health and Safety responsibilities and operate in full compliance with the Health and Safety at Work Act 1974. The full company policy document is available, if required, via our Contact Us page.
Environment
Our  information and document management system, minimises the use of paper/file storage and allows access to data from anywhere in the world. 
We actively promote cycle to work schemes and offer our staff complimentary use of a local gym.  We operate a waste minimisation and recycling strategy with all paper shredded and then composted or recycled along with plastics and glass. 
Quality Standards
We operate within a compliant quality management system.  
Equal Opportunities
We are proud to be an equal opportunity employer. We are committed to ensuring that our workplaces is free from unlawful or unfair discrimination on the grounds of colour, race, religion, nationality, ethnic or national origin, gender (including gender reassignment), sexual orientation, age, marital status or disability.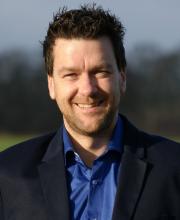 Matthew Cook
---
Managing Director
Company Director and founder of the company with twenty seven years' experience in the industry. Matt started as a design office apprentice at sixteen where he received the grounding in the industry that he still draws on today.

Experienced in Major project design and delivery having worked on M+E projects up to the value of forty plus Million pounds.

Responsible for the main Design principles and management of the major projects within the company.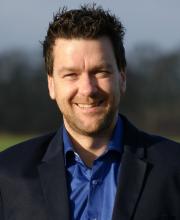 Lisa Cook
---
Admin Manager
Lisa is the main support for the office as well as maintaining our databases for the Asset management part of our business which carries out full plant surveys within existing buildings and lists all assets and associated data for our clients.

Lisa brought many years of experience in the banking sector to the company and she provides us with the financial experience that we need as a growing business.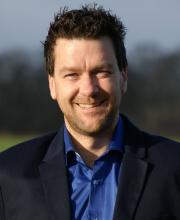 Tom Morton
---
BIM Manager
Tom has over 10 years experience using computer aided software and is professionally certified, previously from the Civil and Structural sector Tom has taken the leap into building services.

With the growing requirement for BIM projects Tom has joined to manage all BIM projects and ensure that Clearwater are up to date with the latest most innovative draughting techniques available.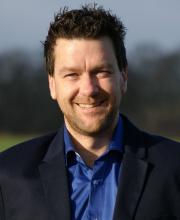 Steve Johnson
---
CAD Engineer
Steve has over forty years' experience in the industry and started his career on the Drawing board and progressed to CAD in the early years of its development in this country up to the stage he is now being a vastly experienced 2D and 3D draughtsman.

Responsible for the day to day engineering and design on many of our current projects.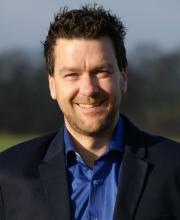 Theo Elliott
---
Graduate Engineer
Theo is the newest addition to the team. With the growing workload and expanding client base Clearwater has recruited Theo to aid in the draughting work of our projects.

Theo is a graduate in Physical Geography and will be carrying out the majority of our 3D modelling energy analysis work and heat load calculations.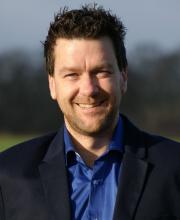 Martin Delbanco
---
CAD Engineer
Martin has over 25 years' experience in the industry and started his career on the Drawing board and moved to CAD as systems developed. He is vastly experienced in multi service co-ordination and is now developing his 3D experience with ongoing Autodesk Revit Training
General Enquiries
Xxxxxxxxx